Maximize your evangelism. Land more interests.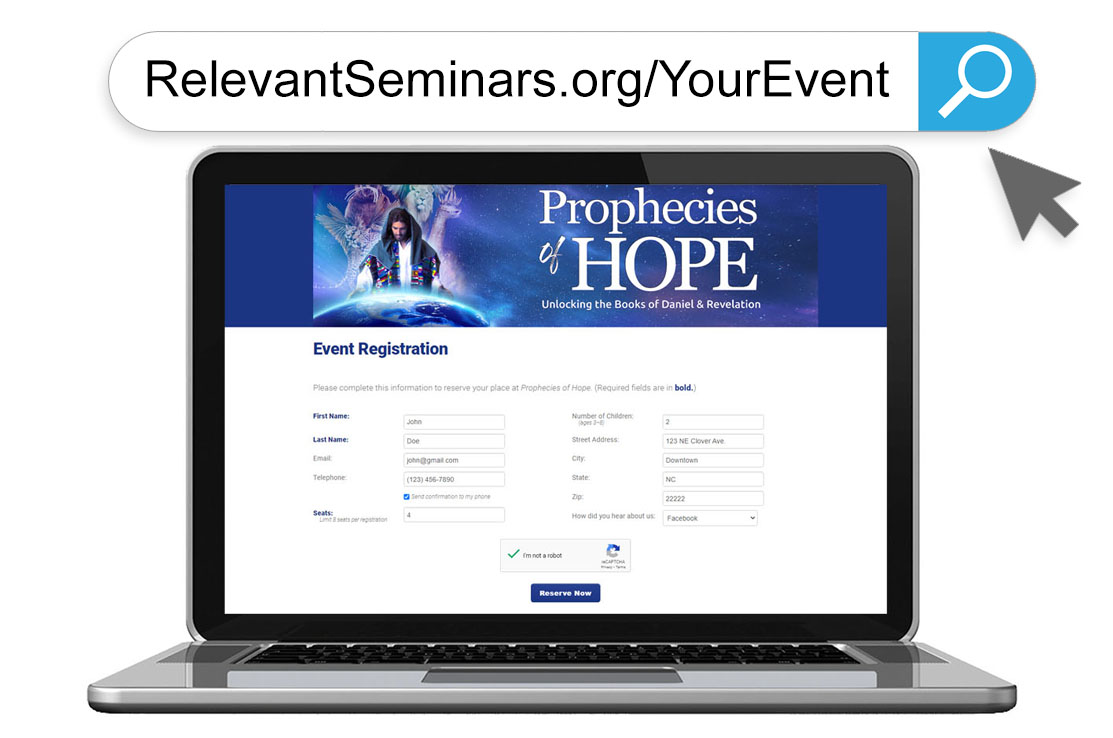 ---
---
Landing pages are a key component to maximizing the success of an evangelism campaign. SermonView's intuitive, mobile-optimized landing pages are a proven and effective solution to getting more leads and quality interests from your direct mail offers, inbound marketing efforts, and Facebook ad campaigns.
---
---
OF 
ALL
 LANDING PAGES ARE MOBILE-OPTIMIZED
---
-Adobe-
CONVERSIONS INCREASE BY
86%
WHEN RELEVANT VIDEOS ARE USED ON LANDING PAGES
---
-Eyeview-
CONVERSIONS DECREASE UP TO
266%
WHEN LANDING PAGES INCLUDE MULTIPLE OFFERS
---
-Marketing Experiments-
Experience the SermonView Difference
Upgrade to a Complete Registration Platform
Encourage interests to engage with your ads, respond to your offers, and register for your events within minutes.
Experience Higher Conversion Rates
Every landing page is optimized for higher conversions, making it easy to get more leads and higher attendance.
Generate Social Engagement
Get a compelling landing page that is designed to drive traffic beyond Facebook and through your doors.
Keys to an effective landing page:
Immediate calls-to-action
Highlighted giveaway offers

Location details and directions
Web and Phone Registration
---
Getting people to engage with your direct mailer, take interest in your outdoor banner, or click on your Facebook ad is only half the battle. If you want people to take the next step of registering for your event, then you need an effective landing page. The SermonView team has spent over a decade fine-tuning the art of landing pages for churches.
Our proprietary, custom-crafted, cloud-based Event Pre-Registration Platform is designed to increase communication and attendance for your event. We'll plug in all of your specific event information into your very own pre-registration site. This site will have small marketing touches throughout to increase credibility, build trust, and encourage seat reservation.
---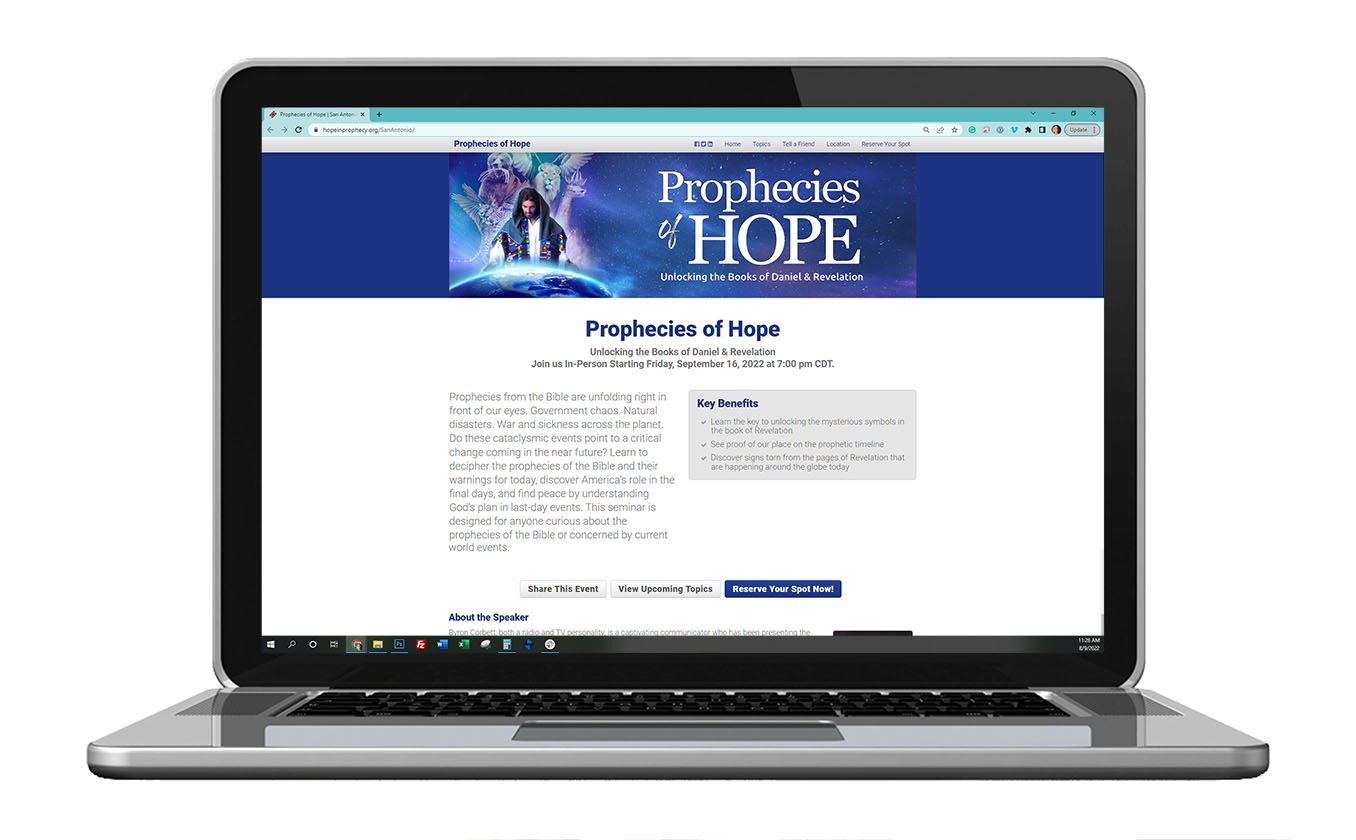 ---
We've combined the best practices for a website registration system:
  Simple, easy-to-use pre-registration
  forms
---
Our forms are single page, and are designed to decrease the friction you might feel when someone asks for your personal information. Only some fields are required, and phone number is optional with a text message opt-in option for convenient reminders.
  Make Registration Easier, Faster, and More
  Effective
---
SermonView's landing pages use the industry's best practices to encourage higher response rates and more registrations.
- Beautiful responsive layout
- Highlighted giveaway offers
- High-converting copy
- Strong, eye-catching cover art with focused offer
- Congruent anchor images
- Immediate calls-to-action
  Automated Event Reminders for Your
  Guests
---
Upon form completion, a confirmation email is sent, letting them know you're "saving them a spot" at your event. Reminder messages are sent via email and text automatically before your event starts and will continue for each night of your series to encourage your guests' commitment to the meetings.
  Social Media Integration for Your Church
  Members
---
Your event registration site is yours to share. Landing pages include the ability for interests to invite friends and family via the "tell a friend" section. This feature allows them to cross-promote your event on any platform such as email, Facebook, Instagram, LinkedIn, and Twitter. Personal invitation will always be the best form of marketing, so be sure to also share the unique URL on your church's social media account too!
Phone Tree Registration — with Transcribed Results
---
We understand that not everyone can fill out the forms online, so we make it easy for those who prefer to call in their event pre-registration. Our registration system utilizes numbers with your local area code, which we will assign to your particular event, so you don't have to use your own phone number.
Our phone tree system has all your event details with friendly voice, and provides a clear process for providing registration information each step of the way. Responses are kept in our event database and is processed daily by a team member to ensure each response is carefully listened to and transcribed for you. Your phone registrations will join all of your online responses in one location, so the whole process is seamless for your team.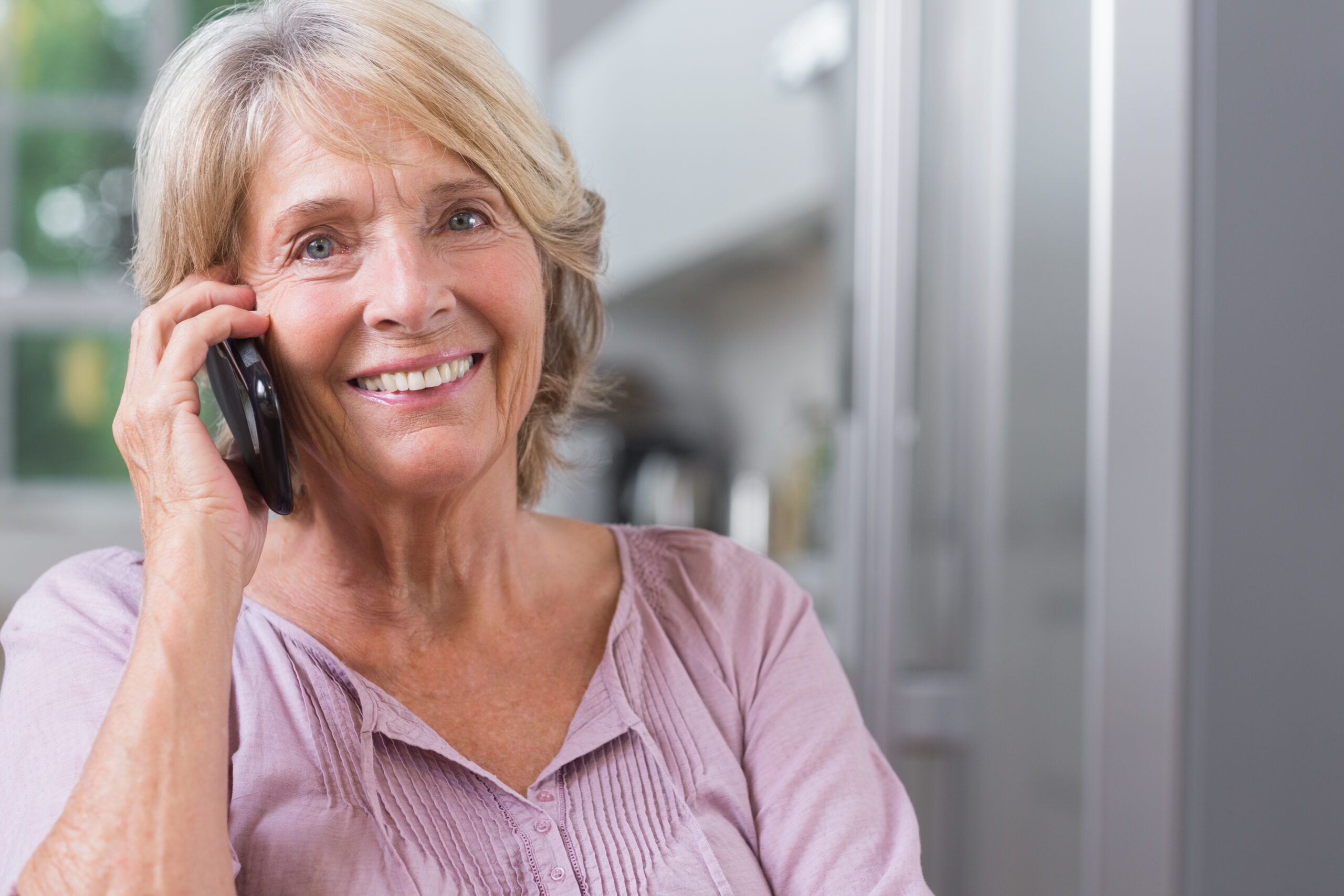 Registration Platform
Phone and website event registration
$360.00
Hosting up to 60 days
InterestTracker Integration
Track your event data in InterestTracker
---
All of the personal information for each person who pre-registered to attend your event is automatically imported into your InterestTracker account. Follow up after each meeting, check in with them after a missed session, and connect with them after your series for ongoing study interest.
---
---